Thanks for printing! Don't forget to come back to Kavali Plastic Surgery and Skin Renewal Center for fresh articles!
Metamorphosis for your Mind, Body & Soul
Face
Confidence is Beautiful
We're here to help you be your best "you", with a full range of options for facial rejuvenation.
Back
Body & After-Weight Loss Contouring
Just Right for You
Whatever your problem area may be, Dr. Kavali will tailor a plan that's just right for you. Body confidence is her expertise.
Body Sculpting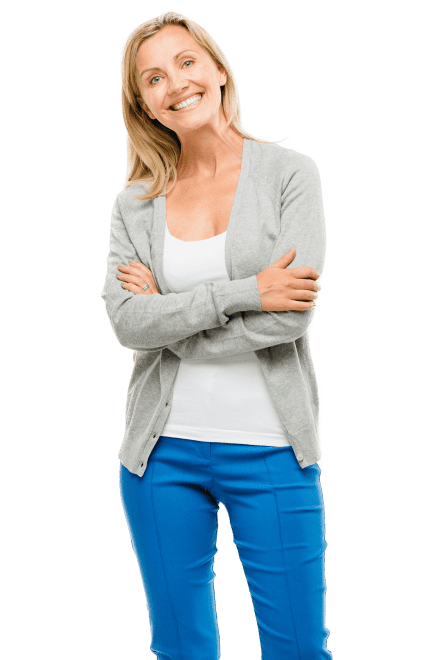 After Weight Loss Contouring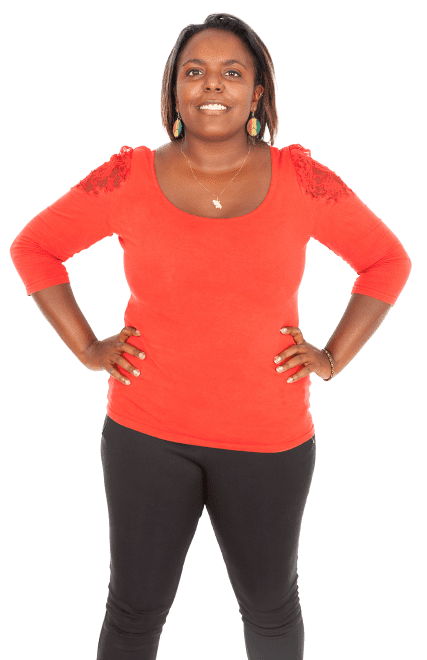 Back
Men
Tailored for the Male Physique
Keep your edge, and just lose the lines and love handles. Men should feel good about looking great.
Back
Face
Tailored for Men
Lose your lines, keep your edge.
Back
Save An Additional $600 On Kybella and Free Botox! Full Correction Treatment

Define Your Jawline While Treating The Fat Under Your Chin

Save $600 (yes, $600) on a Full Correction Treatment with Kybella. Normally $2400, now $1800 until 12/31/17.

AND, as a bonus, receive 25 Units of Botox Free when you sign up for this amazing offer! That's a value of over $300!

Call TODAY 404-250-3333 or email [email protected]

Must have initial treatment by 12/31/17. Must receive second treatment by 2/1/18. Rebates for this program are LIMITED. Must be new Kybella patient.

Platelet-Rich Plasma (PRP) is Here at Kavali! Special Intro Pricing!

The PRP treatment (platelet-rich plasma) uses your body's own organic material to stimulate the growth of collagen and elasticity in skin cells. This procedure can help with sagging skin, deep nasal labial folds, crow's feet, acne scarring, enlarged pores, and other skin texture issues.

Our ReGen system works in conjunction with Microneedling for amazing results.

Introductory pricing available now through December 31, 2017:

PRP with Microneedling $995
PRP with Microneedling and Injection $1395

Call today to reserve a FREE consultation! 404-250-3333 or email [email protected]

EARN DOUBLE BRILLIANT DISTINCTIONS POINTS ON TNS CORE PRODUCTS!

Between Now and January 15th, 2018 you can DOUBLE your BD points on purchases of :

Skin Medica TNS Recovery Complex
Skin Medica TNS Essentail Serum
This offer CAN be combined with other BD offers and coupons.
Your points are distributed automatically

Call today to ask more: 404-250-3333 or [email protected]

Vein Treatments Are Here at Kavali Plastic Surgery

That's right, we can now treat your spider veins here at Kavali Plastic Surgery! Our own Stephanie Parker, PA-C has 7 years of vascular treatment experience and is ready to help. Call us for more info: 404-250-3333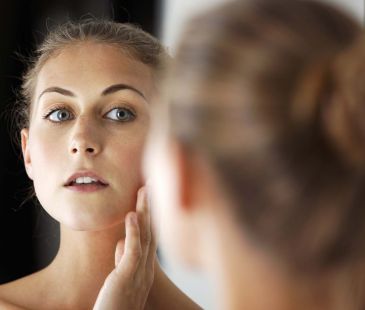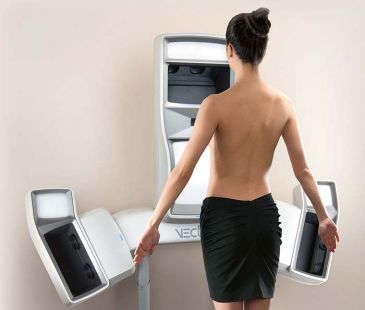 See the Future You
Vectra 3D Imaging
If you've been thinking about plastic surgery, but you're worried about what your results might look like, we have something to put your mind at ease.It's called Vectra 3D Imaging. And it can help you visualize your potential results before you ever commit to having surgery. It can help you make a more informed decision about procedures involving your face, breasts, or body.
Learn More About Our 3D Imaging
See all the Possibilities
Before & After Galleries
"
In every respect they customized the procedures to what my needs were without over-treatment.
- Martha S.
Celebrating Uniqueness
Dr. Carmen Kavali
Welcome to Kavali Plastic Surgery and Skin Renewal Center. I am thrilled to have you here, and I hope that you will have a rewarding experience with us. This practice is a labor of love for me, and has no shortage of my own blood, sweat, and tears in it. When I started it in 2002, I had no idea where we might end up and no idea how quickly we would grow. Our success is due to our people and our ability to communicate, sympathize, and empathize with our patients.
What we provide is plastic surgery, cosmetic procedures, reconstructive procedures, and skin care. But what people really get from us and from our products is HOPE.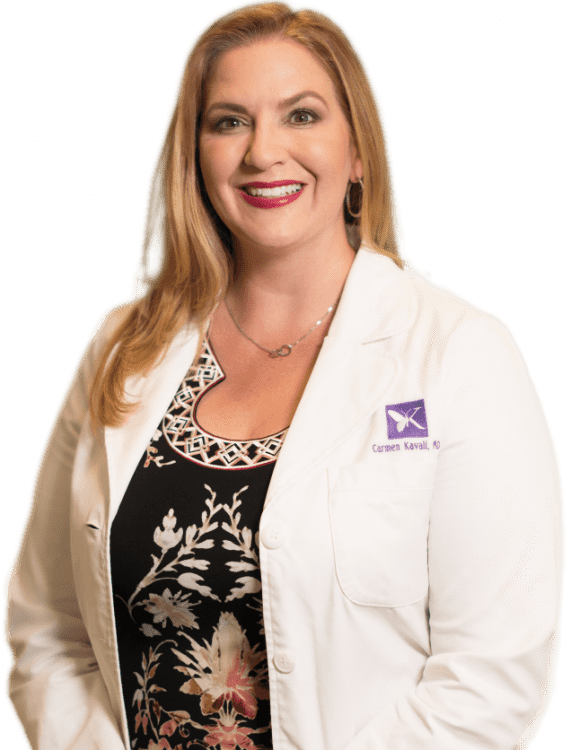 Testimonials
"
If you want to be with a practice that will be honest and open with you and set your expectations accordingly then you definitely need to see Dr. Kavali.
- Lisa B.