Thanks for printing! Don't forget to come back to Kavali Plastic Surgery and Skin Renewal Center for fresh articles!
Neck
Your neck can give away your age, even when your face might not. Dr. Kavali offers skin care for the neck, nonsurgical neck rejunation options, and surgical solutions for a younger-looking neck. Come see us for your personal consultation and customized plan.
You will begin the consultation process by meeting with our staff to establish your goals for your neck and take your before photos to accurately track your transformation.
The consultation time is meant to be comfortable and educational. We want you to feel completely informed, so you can make your own personal best decision.
Request an Appointment
See the Possibilities
Before & After
Testimonials
"
Words cannot describe the amazing-ness of Dr. Kavali. She's warm, caring, kind, compassionate, and an excellent BOARD CERTIFIED PS!!!!
- docstmp1975
No Better Kybella Plan Than OURS Dr. Kavali treats chin to FULL CORRECTION with ONE LOW PRICE of $1899!

No games or gimmicks with product quantities

But did you know it's only $300 per treatment of your other areas with Kybella?

It's not just for the chin! Jowls, knees, gown bulges...ask us!

One time $100 injector fee for other areas applies

Call 404-250-3333 or email info@drkavali.com


Melanage Peel $50 off!




The Melanage Skin Lightening System is a superficial peel designed to improve the color, texture and appearance of your skin. It's especially great for getting rid of SUMMER SUN DAMAGE. Call today for this quick treatment. 404-250-3333 or info@drkavali.com

Offer expires 8/31/19. Payment in advance is required if banking.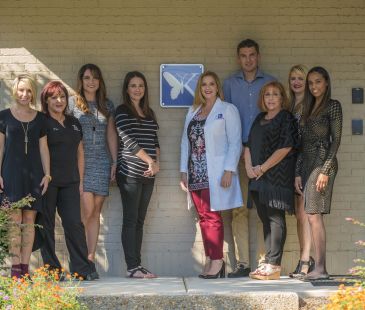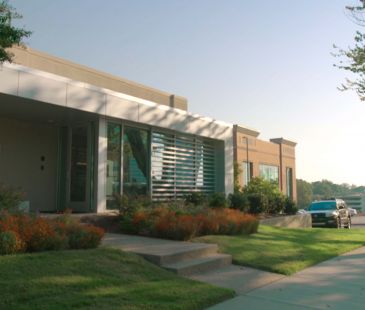 About Kavali Plastic Surgery
Metamorphosis for your mind, body and soul.
What we provide is plastic surgery, cosmetic procedures, reconstructive procedures, and skin care. But what people really get from us and from our products is HOPE.
Request a Consultation