Thanks for printing! Don't forget to come back to Kavali Plastic Surgery and Skin Renewal Center for fresh articles!
Aesthetic Injectables: Art in a Syringe
Whether we're sculpting jawlines, lifting cheeks, smoothing wrinkles, plumping hands, or just turning back the hands of time, the full range of injectables we have make it all possible without surgery. And Dr. Kavali is a National Trainer for Botox®, Juvederm®, Voluma®, Volbella®, and Kybella®, so you know you're in great hands.
You will begin the consultation process by meeting with one of our Physician Assistants (Stephanie or Rachel) or Dr. Kavali. She will help to establish your goals for your procedures and take your before photos to accurately track your transformation.
The consultation time is meant to be comfortable and educational. We want you to feel completely informed, so you can make your own personal best decision.
Request a Consultation
Testimonials
"
In every respect they customized the procedures to what my needs were without over-treatment.
- Martha S.
44 Botox Units for the 4th Is Back!

When you buy 44 units or more of Botox in July you will get it at $10 per unit.
Plus save $100 off any filler with 44 unit purchase!
Banking OK but must have first treatment before 8/31/19. Max of 100 units.
Treatment must be performed by PA's Rachel or Stephanie
We can check your Brilliant Distictions account for even better savings!
Botox 1-2-3-4 program participants not eligible (you are getting a great deal already!)
$100 filler discount cannot be combined with $375 First Time Juvederm pricing (still a great deal!)
Call 404-250-3333 or email info@drkavali.com


Download the BD App For Savings!

Allergan's Brilliant Distinctions Program is the rewards program preferred by Kavali Plastic Surgery
To get the maximum benefits and savings from all of Allergan's products, we recommend downloading the app.
Often, Allergan sends offers to you directly through the app.
Click the buttons below to get the app
Log in to your account and come see us to apply the savings!
If you have trouble please come on in and we will gladly help :-)

Are you on the go and looking to fit in a quick Botox treatment? We can help.


Just drop in or call on any Monday, Tuesday, or Thursday 830a-4p and we will get you wrinkle free in no time!
Call us at 404-250-3333, email [email protected], or just pop in.
Easy in, easy out :-)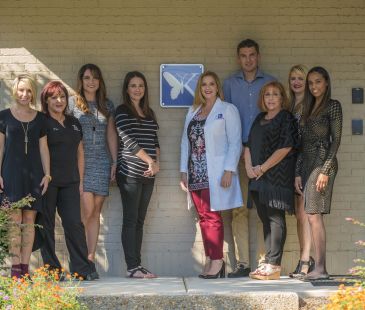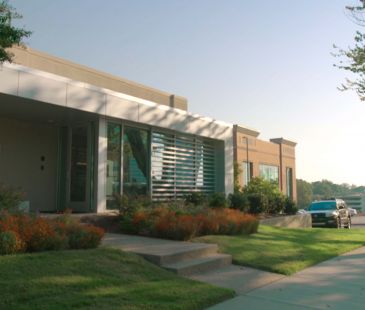 About Kavali Plastic Surgery
Metamorphosis for your mind, body and soul.
What we provide is plastic surgery, cosmetic procedures, reconstructive procedures, and skin care. But what people really get from us and from our products is HOPE.
Request a Consultation