Post Weight Loss Contouring
After all the hard work you've done to lose weight, treat yourself to body contouring to get rid of loose skin so you can really show off the results of your efforts! Anyone who has had massive weight loss, whether through bariatric surgery or through diet and exercise, has sagging skin in multiple areas: the face and neck, breasts, arms, abdomen, back and thighs. If you've had gastric bypass surgery, the elastic tissues of your skin are usually permanently damaged from being stretched to an extreme degree. With body contouring, we can improve the shape of the skin but we cannot improve the quality of the skin. Patients seeking body contouring after massive weight loss must be realistic in their expectations. The tissues will give over time, but not to the same degree as before.
A variety of surgical procedures are often necessary and are often performed at different times, in stages. Depending on which area bothers you the most, the surgery is tailored to fit your needs, starting with the area of greatest concern.
Often an abdominoplasty is done first, either alone or more commonly as part of a lower body lift or circumferential body lift. A lower body lift addresses the tummy, outer thighs, lower back and buttocks.
Breast lift with or without implants, arm lift, thigh lift, face lifts and neck lift are all additional procedures that can be done as well. An upper body lift may be needed to take care of excess skin on the upper back.
Request an Appointment
Forms & Instructions
After Weight Loss Contouring Forms
Testimonials
"
With Dr. Kavali being a woman I felt the comfort of someone who understood what I was going through.
- Martha S.
DIAMOND GLOW IS HERE! THE BEST SOLUTION FOR HEALTHY, VIBRANT, REJUVENATED SKIN

Diamond Glow (formally Dermalinfusion) is an advanced skin-resurfacing treatment that combines exfoliation, extraction, and infusion of condition-specific serums to improve skin health, function and appearance.
A patented, non-invasive treatment, Diamond Glow is fully customizable and the perfect solution to address a wide variety of skin concerns and conditions from head-to-toe and is suitable for all skin types and tones.
Leave feeling rejuvenated at a very reasonable price point
Dr. Kavali loves her results! (see Instagram @drkavali)

Call 404-250-3333 today or email info@drkavali.com to make an appointment

Allergan's Allē Program is the rewards program preferred by Kavali Plastic Surgery
To get the maximum benefits and savings from all of Allergan's products, we recommend downloading the app.
Often, Allergan sends offers to you directly through the app.
Click the buttons below to get the app
Log in to your account and come see us to apply the savings!
If you have trouble please come on in and we will gladly help :-)

That's right, we can now treat your spider veins here at Kavali Plastic Surgery! Our own Stephanie Parker, PA-C has 8 years of vascular treatment experience and is ready to help. Call or email us for more info: 404-250-3333 or info@drkavali.com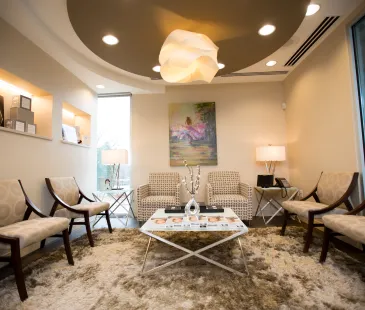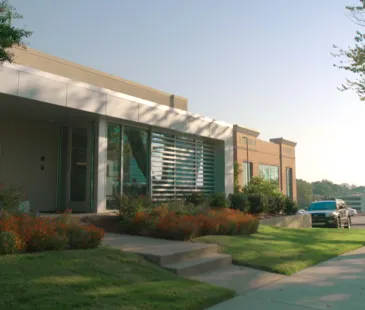 About Kavali Plastic Surgery
Metamorphosis for your mind, body and soul.
What we provide is plastic surgery, cosmetic procedures, reconstructive procedures, and skin care. But what people really get from us and from our products is HOPE.
Request a Consultation