Thanks for printing! Don't forget to come back to Kavali Plastic Surgery and Skin Renewal Center for fresh articles!
Post Weight Loss Contouring
After all the hard work you've done to lose weight, treat yourself to body contouring to get rid of loose skin so you can really show off the results of your efforts! Anyone who has had massive weight loss, whether through bariatric surgery or through diet and exercise, has sagging skin in multiple areas: the face and neck, breasts, arms, abdomen, back and thighs. If you've had gastric bypass surgery, the elastic tissues of your skin are usually permanently damaged from being stretched to an extreme degree. With body contouring, we can improve the shape of the skin but we cannot improve the quality of the skin. Patients seeking body contouring after massive weight loss must be realistic in their expectations. The tissues will give over time, but not to the same degree as before.
A variety of surgical procedures are often necessary and are often performed at different times, in stages. Depending on which area bothers you the most, the surgery is tailored to fit your needs, starting with the area of greatest concern.
Often an abdominoplasty is done first, either alone or more commonly as part of a lower body lift or circumferential body lift. A lower body lift addresses the tummy, outer thighs, lower back and buttocks.
Breast lift with or without implants, arm lift, thigh lift, face lifts and neck lift are all additional procedures that can be done as well. An upper body lift may be needed to take care of excess skin on the upper back.
Request an Appointment
Forms & Instructions
After Weight Loss Contouring Forms
Testimonials
"
Awesome, caring, professional, excellent work ethics, understanding and worth the money.
- MCCP
Come to our CoolEvent 3/18 and Save $500!




For one day only, Justine and Elisabeth will be hosting a CoolEvent to show you how they can shape and contour you in time for summer
Attendees will receive a complimentary consult and a chance to save $500 on a treatment package
Guests also get 10% OFF ALL SKIN MEDICA PRODUCTS SAME DAY ONLY!

Refreshments will be served through out the day

Appointment reservation of $25 required. This can be applied towards future treatment costs
Must join or be a member of Brilliant Distinctions to qualify for discounts. We can help you
Reserve your spot at 404-250-3333 or email info@drkavali.com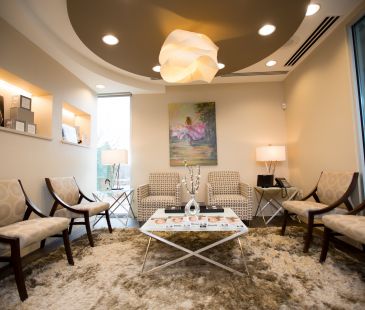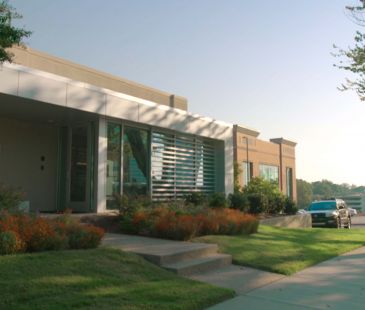 About Kavali Plastic Surgery
Metamorphosis for your mind, body and soul.
What we provide is plastic surgery, cosmetic procedures, reconstructive procedures, and skin care. But what people really get from us and from our products is HOPE.
Request a Consultation