Thanks for printing! Don't forget to come back to Kavali Plastic Surgery and Skin Renewal Center for fresh articles!
Post Weight Loss Contouring
After all the hard work you've done to lose weight, treat yourself to body contouring to get rid of loose skin so you can really show off the results of your efforts! Anyone who has had massive weight loss, whether through bariatric surgery or through diet and exercise, has sagging skin in multiple areas: the face and neck, breasts, arms, abdomen, back and thighs. If you've had gastric bypass surgery, the elastic tissues of your skin are usually permanently damaged from being stretched to an extreme degree. With body contouring, we can improve the shape of the skin but we cannot improve the quality of the skin. Patients seeking body contouring after massive weight loss must be realistic in their expectations. The tissues will give over time, but not to the same degree as before.
A variety of surgical procedures are often necessary and are often performed at different times, in stages. Depending on which area bothers you the most, the surgery is tailored to fit your needs, starting with the area of greatest concern.
Often an abdominoplasty is done first, either alone or more commonly as part of a lower body lift or circumferential body lift. A lower body lift addresses the tummy, outer thighs, lower back and buttocks.
Breast lift with or without implants, arm lift, thigh lift, face lifts and neck lift are all additional procedures that can be done as well. An upper body lift may be needed to take care of excess skin on the upper back.
Request an Appointment
Forms & Instructions
After Weight Loss Contouring Forms
Testimonials
"
Awesome, caring, professional, excellent work ethics, understanding and worth the money.
- MCCP
Save An Additional $600 On Kybella and Free Botox! Full Correction Treatment

Define Your Jawline While Treating The Fat Under Your Chin

Save $600 (yes, $600) on a Full Correction Treatment with Kybella. Normally $2400, now $1800 until 12/31/17.

AND, as a bonus, receive 25 Units of Botox Free when you sign up for this amazing offer! That's a value of over $300!

Call TODAY 404-250-3333 or email [email protected]

Must have initial treatment by 12/31/17. Must receive second treatment by 2/1/18. Rebates for this program are LIMITED. Must be new Kybella patient.

Platelet-Rich Plasma (PRP) is Here at Kavali! Special Intro Pricing!

The PRP treatment (platelet-rich plasma) uses your body's own organic material to stimulate the growth of collagen and elasticity in skin cells. This procedure can help with sagging skin, deep nasal labial folds, crow's feet, acne scarring, enlarged pores, and other skin texture issues.

Our ReGen system works in conjunction with Microneedling for amazing results.

Introductory pricing available now through December 31, 2017:

PRP with Microneedling $995
PRP with Microneedling and Injection $1395

Call today to reserve a FREE consultation! 404-250-3333 or email [email protected]

EARN DOUBLE BRILLIANT DISTINCTIONS POINTS ON TNS CORE PRODUCTS!

Between Now and January 15th, 2018 you can DOUBLE your BD points on purchases of :

Skin Medica TNS Recovery Complex
Skin Medica TNS Essentail Serum
This offer CAN be combined with other BD offers and coupons.
Your points are distributed automatically

Call today to ask more: 404-250-3333 or [email protected]

Vein Treatments Are Here at Kavali Plastic Surgery

That's right, we can now treat your spider veins here at Kavali Plastic Surgery! Our own Stephanie Parker, PA-C has 7 years of vascular treatment experience and is ready to help. Call us for more info: 404-250-3333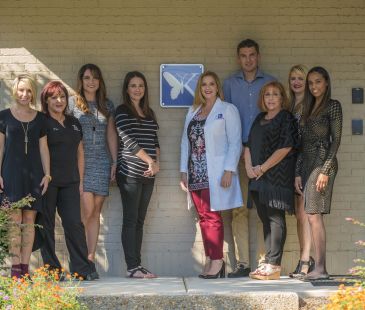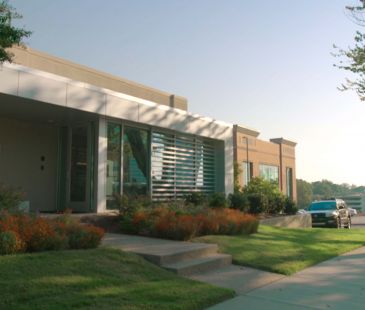 About Kavali Plastic Surgery
Metamorphosis for your mind, body and soul.
What we provide is plastic surgery, cosmetic procedures, reconstructive procedures, and skin care. But what people really get from us and from our products is HOPE.
Request a Consultation