Mommy Makeover
A Mommy Makeover is designed to help you get back your pre-baby body—or better! We know that bodies change tremendously with each pregnancy and that all the diet and exercise in the world won't get rid of loose skin or tighten breasts.
That's why Dr. Kavali offers the latest in breast, body, and skin contouring to her patients, so they can reclaim their Body after Baby.
Dr. Kavali often combines procedures in one setting so that you can get the most out of your surgical experience. Breast and body reshaping are often done at the same time.
And Dr. Kavali offers the latest in cellulite reduction and nonsurgical circumferential reduction: VelaShape! This FDA-cleared device combines the light energy with massage and gentle suction to reduce the appearance of cellulite and reduce the appearance of fatty tissue.
Every Mommy Makeover is customized to meet your specific goals.
Request an Appointment
Forms & Instructions
Mommy Makeover Forms
Testimonials
"
Words cannot describe the amazing-ness of Dr. Kavali. She's warm, caring, kind, compassionate, and an excellent BOARD CERTIFIED PS!!!!
- docstmp1975
DIAMOND GLOW IS HERE! THE BEST SOLUTION FOR HEALTHY, VIBRANT, REJUVENATED SKIN

Diamond Glow (formally Dermalinfusion) is an advanced skin-resurfacing treatment that combines exfoliation, extraction, and infusion of condition-specific serums to improve skin health, function and appearance.
A patented, non-invasive treatment, Diamond Glow is fully customizable and the perfect solution to address a wide variety of skin concerns and conditions from head-to-toe and is suitable for all skin types and tones.
Leave feeling rejuvenated at a very reasonable price point
Dr. Kavali loves her results! (see Instagram @drkavali)

Call 404-250-3333 today or email info@drkavali.com to make an appointment

Allergan's Allē Program is the rewards program preferred by Kavali Plastic Surgery
To get the maximum benefits and savings from all of Allergan's products, we recommend downloading the app.
Often, Allergan sends offers to you directly through the app.
Click the buttons below to get the app
Log in to your account and come see us to apply the savings!
If you have trouble please come on in and we will gladly help :-)

That's right, we can now treat your spider veins here at Kavali Plastic Surgery! Our own Stephanie Parker, PA-C has 8 years of vascular treatment experience and is ready to help. Call or email us for more info: 404-250-3333 or info@drkavali.com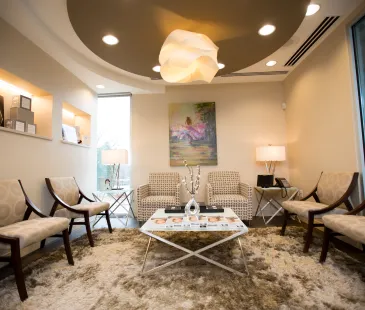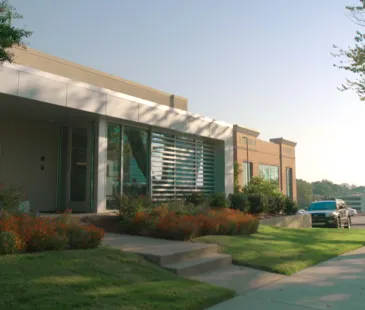 About Kavali Plastic Surgery
Metamorphosis for your mind, body and soul.
What we provide is plastic surgery, cosmetic procedures, reconstructive procedures, and skin care. But what people really get from us and from our products is HOPE.
Request a Consultation