Thanks for printing! Don't forget to come back to Kavali Plastic Surgery and Skin Renewal Center for fresh articles!
Hyperhidrosis Treatment for Men
Botox® is an effective treatment for hyperhidrosis. A quick office procedure may be all you need to get back into your white t-shirts or dress shirts with confidence.
You will begin the consultation process by meeting with our Physician Assistant, Marissa Benist, or Dr. Kavali. She will help to establish your goals for your procedures and take your before photos to accurately track your transformation.
The consultation time is meant to be comfortable and educational. We want you to feel completely informed, so you can make your own personal best decision.
Request a Consultation
Things You Need to Know
Have Questions?
How does Botox® work for hyperhidrosis?

How does Botox® work for hyperhidrosis?

When you sweat, it's because your nerves are telling your sweat glands to make sweat. Botox® blocks that message, so the nerves can't activate the sweat glands.

What can I expect during my hyperhidrosis treatment?

What can I expect during my hyperhidrosis treatment?

Once Dr. Kavali has decided that Botox® is an appropriate treatment for your hyperhidrosis, she will map out the areas of your armpits that create the most sweat. This is done by painting your armpit with betadine, then dusting it with corn starch. The dark staining shows her exactly where your most dramatic sweating happens. The area is then cleaned with alcohol and the proper Botox® dosage determined. Generally, it takes about 40-50 units of Botox® per side for full treatment. The Botox® is injected with a tiny needle just under the skin throughout the entire treatment area. This feels like tiny pin-pricks, but is very tolerable. There is no recovery and no downtime.

How long does the hyperhidrosis treatment last?

How long does the hyperhidrosis treatment last?

You can expect to begin seeing results from your Botox® hyperhidrosis treatment within 1-2 weeks. Results should last 4-6 months, often longer.
Testimonials
"
Dr. Kavali is helping me to fight the aging process. She's made small changes at my own pace.
- Martha S.
Enjoy full Valentine's lips with Volbella and receive a Free Clinicians Complex Lip Enhancer

Purchase 2 syringes of Volbella to correct and fill lines in and around the lips and receive a Clinicians Complex Lip Enhancer at no additional charge ($45 value). Quantities are limited.

Offer Expires Feb 28, 2017

SAVE NOW… AND LATER on BOTOX! We want to let you know about a limited-time offer to save up to $100 on your next TWO treatments with BOTOX® Cosmetic.

Right now, Brilliant Distinctions members can save $50 when they get a Botox treatment before March 31,2017

Then later, you'll receive an email to save an additional $50 off your next treatment!

(This is a very limited offer. Minimum of 25 units. Call today to book your appointment)

Free Botox With Your Coolsculpting Treatment!

For the month of February Enjoy 25 units of Botox FREE with purchase of any Coolsculpting package! Ask about having both treatments on the same day.

Must join Allergan's Brilliant Distinctions rewards program. Offer expires Feb 28, 2017. No substitutions please.

Free Revision Revox II with purchase of Botox! Get a more complete treatment with this special combo

This age-defying, oil-free serum is uniquely formulated to reduce the appearance of expression lines on the face.

(must purchase minimum of 30 units of Botox to qualify. VERY LIMITED QUANTITIES of REVOX II)

Save on Kybella Full Correction Treatment

Save on Kybella when doing a full correction treatment. Treat submental fullness under the chin with this amazing injectable. Minimal downtime and great results.

Most need two treatments. Additional treatments available at a reduced cost.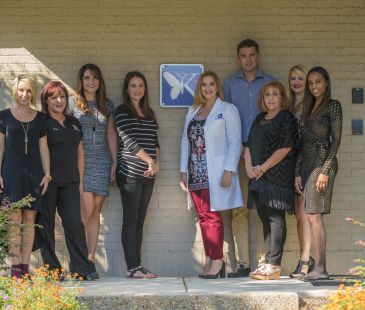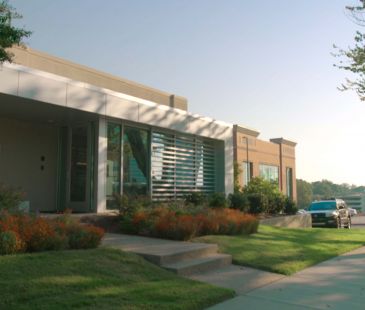 About Kavali Plastic Surgery
Metamorphosis for your mind, body and soul.
What we provide is plastic surgery, cosmetic procedures, reconstructive procedures, and skin care. But what people really get from us and from our products is HOPE.
Request a Consultation