Thanks for printing! Don't forget to come back to Kavali Plastic Surgery and Skin Renewal Center for fresh articles!
Skin
Brighter, tighter, smoother, clearer--whatever your skin goals, we can create a custom plan to help you meet them.
You will begin the consultation process by meeting with our staff to establish your goals for your skin and take your before photos to accurately track your transformation.
The consultation time is meant to be comfortable and educational. We want you to feel completely informed, so you can make your own personal best decision.
Request an Appointment
Testimonials
"
In every respect they customized the procedures to what my needs were without over-treatment.
- Martha S.
ANNUAL HOLIDAY EVENT SET FOR 11/15! DON'T MISS IT!


That's right, our block buster Holiday Event has been moved up to Friday 11/15/2019. It's our Pre-pre Black Friday!
The earlier date gives you time to stock up on gifts for yourself and get treated before the holidays kick into high gear.

Enjoy the BIGGEST SAVINGS OF THE YEAR on all your favorites including Botox, Fillers, Skin Care, Gift Cards, and more. You know we bring it!
Awesome Raffle Offers are in the works again!
Stay Tuned to us in October for more details and to make your reservations
Contact us at 404-250-3333 or info@drkavali.com

Download the BD App For Savings!

Allergan's Brilliant Distinctions Program is the rewards program preferred by Kavali Plastic Surgery
To get the maximum benefits and savings from all of Allergan's products, we recommend downloading the app.
Often, Allergan sends offers to you directly through the app.
Click the buttons below to get the app
Log in to your account and come see us to apply the savings!
If you have trouble please come on in and we will gladly help :-)

SAVE OVER $300 ON ANTI-AGING AND BRIGHTENING SKIN CARE PACKAGES BY JUSTINE AND ELISABETH




Brightening Package includes 2 VI Peels, 2 IPL plus a Revision Starter Kit ($1200 in October, that's over $300 in savings!)
Anti-Aging would include 2 VI Peel, 2 Microneedling plus a Revision Starter Kit (also $1200 in October, again saving you over $300!)
And if you didn't know; we welcomed LME's Justine and Elisabeth to Kavali Plastic Surgery and Skin Renewal Center in July
Both have a wealth of experience and a more flexible schedule to meet your skin care goals.
Read more about them here . Come in today for your consult!
Discount EXTENDED UNTIL 10/31/19. Must pre pay for package before then

Contact us at 404-250-3333 or info@drkavali.com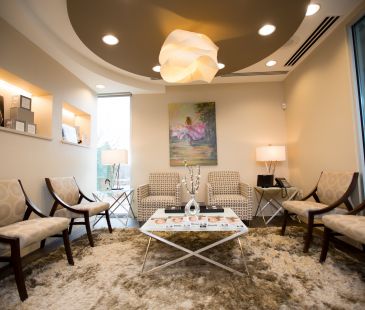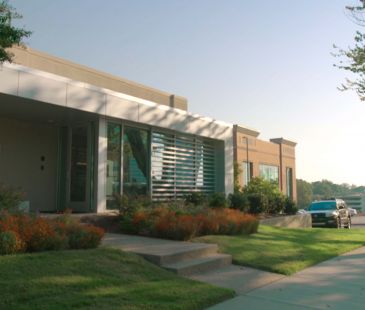 About Kavali Plastic Surgery
Metamorphosis for your mind, body and soul.
What we provide is plastic surgery, cosmetic procedures, reconstructive procedures, and skin care. But what people really get from us and from our products is HOPE.
Request a Consultation