Vectra 3D Imaging
If you've been thinking about plastic surgery, but you're worried about what your results might look like, we have something to put your mind at ease. It's called Vectra 3D Imaging. And it can help you visualize your potential results before you ever commit to having surgery. It can help you make a more informed decision about procedures involving your face, breasts, or body.
Request a Consultation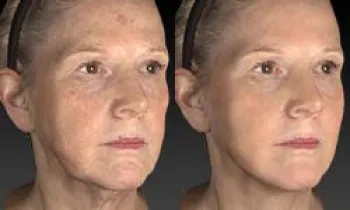 3D Imaging Allows You to See What is Possible
Visualize your hopes and expectations, and quickly arrive at a shared understanding of your goal during our consultation. You will be able to explore possible outcomes, learn about your options, and gain realistic exceptions about the final result.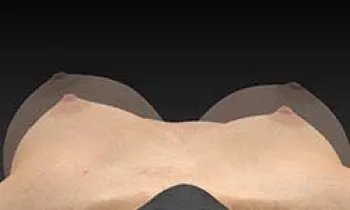 Compare the future results to see the possible difference
During our consultation, you will be able to see a visual comparison of your current condition and the simulated changes. We will even be able to take measurements from the 3D imaging to better create a plan for your operation.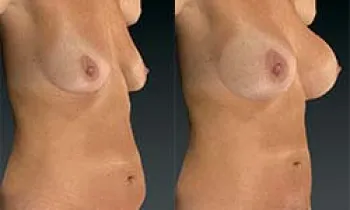 Request a Consultation
Testimonials
"
Dr. Kavali is helping me to fight the aging process. She's made small changes at my own pace.
- Martha S.