Thanks for printing! Don't forget to come back to Kavali Plastic Surgery and Skin Renewal Center for fresh articles!
Skin Renewal for Men
We know that you need to keep your competitive edge. We also know that you never want to look "done". Natural results are our hallmark, so you can feel comfortable about being in good hands.
Request a Consultation
Testimonials
"
In every respect they customized the procedures to what my needs were without over-treatment.
- Martha S.
Revision Vitamin C+ Correcting Complex 30% is here at Special Introductory Pricing! ALMOST OUT!

While supplies last, enjoy the strength of the new Revision Vitamin C+ Correcting Complex 30% for the price of regular Vitamin C ($119 versus $160)
Formulated with the most advanced form of Vitamin C for healthy, radiant skin. The 30% formula contains one of the strongest concentrations of Vitamin C available.
100% of clinical study participants showed an improvement in the appearance of fine lines and radiance
90% of clinical study participants showed an improvement in the appearance of overall photo-damage and tactile smoothness
93% of clinical study participants felt skin tone appeared more even, radiant and brighter.
Again, pricing of $119 good until we run out of our first shipment (8 to go!). Prices return to $160 after.
Call 404-250-3333 or email

[email protected]

Vein Treatments Are Here at Kavali Plastic Surgery

That's right, we can now treat your spider veins here at Kavali Plastic Surgery! Our own Stephanie Parker, PA-C has 7 years of vascular treatment experience and is ready to help. Call or email us for more info: 404-250-3333 or [email protected]

Download the BD App For Savings!

Allergan's Brilliant Distinctions Program is the rewards program preferred by Kavali Plastic Surgery
To get the maximum benefits and savings from all of Allergan's products, we recommend downloading the app.
Often, Allergan sends offers to you directly through the app.
Click the buttons below to get the app
Log in to your account and come see us to apply the savings!
If you have trouble please come on in and we will gladly help :-)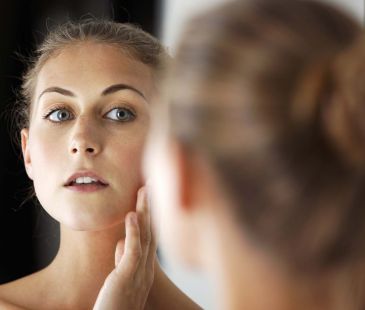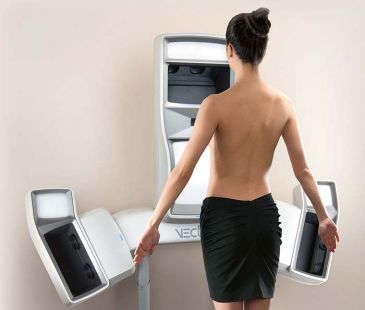 See the Future You
Vectra 3D Imaging
If you've been thinking about plastic surgery, but you're worried about what your results might look like, we have something to put your mind at ease.It's called Vectra 3D Imaging. And it can help you visualize your potential results before you ever commit to having surgery. It can help you make a more informed decision about procedures involving your face, breasts, or body.
Learn More About Our 3D Imaging