Thanks for printing! Don't forget to come back to Kavali Plastic Surgery and Skin Renewal Center for fresh articles!
Dermal Infusion
Dermalinfusion is an advanced skin-resurfacing treatment that combines exfoliation, extraction, and infusion of condition-specific serums to improve skin health, function and appearance .
A patented, non-invasive treatment, Dermalinfusion is fully customizable and the perfect solution to address a wide variety of skin concerns and conditions from head-to-toe and is suitable for all skin types and tones.
Precision Timed Delivery
How?
Dermalinfusion eliminates time gaps between exfoliation and serum application with an exclusive simultaneous infusion technology
Why?
By infusing the skin with serums at the moment of exfoliation, skin experiences maximum penetration of active ingredients at optimal skin depths, and enhanced serum absorption and retention receptivity at a deeper level.
Because of Dermalinfusion's distinctive simultaneous technology, plumpness, volume, hydration, tone, and texture are optimized.
Serum Delivery
The key to the Dermalinfusion technology lies in its line of specifically formulated, professional strength Pro-Infusion serums. Each serum is the product of advanced research in skin care science and is designed to address a specific skin condition. Treats head-to-toe.
Pro-Infusion serums targets specific skin concerns*:
· Anti-aging: fine lines & wrinkles, sallow skin
· Hyperpigmentation: dark spots, sun damage, PIH
· Dry and dehydrated skin
· Oily-prone skin
· Congestion
· Rough skin texture
Dermal Infusion Difference
· Volumes Skin by 70%**
· Improves Radiance; Refreshes and Revives
· Visibly Reduces Fine Lines and Wrinkles
· Targets Skin Concerns and Optimizes Results
· Gives a Lasting Youthful Boost
· Stimulates Healthy Cell Renewal
Request an appointment
June Father's Day Specials! Call 404-250-3333 For Full Details!

20% off Botox for HIM, Welcome Ashley, PA-C, Save 20% on Chemical Peels, Receive a $50 Credit for YOU with a Gift Card Purchase for HIM, SkinMedica Gift with Lip Filler, and more!

Call 404-250-3333 or email info@drkavali.com for more details!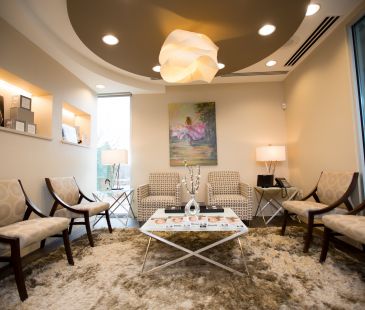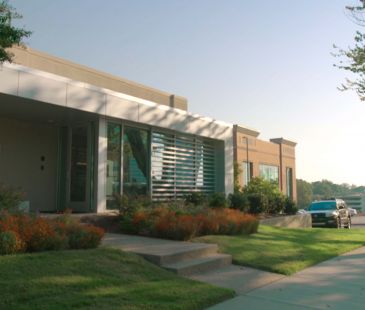 About Kavali Plastic Surgery
Metamorphosis for your mind, body and soul.
What we provide is plastic surgery, cosmetic procedures, reconstructive procedures, and skin care. But what people really get from us and from our products is HOPE.
Request a Consultation