Skin Care - Skinmedica, Revision Skincare, Obagi, ColorScience
Facial rejuvenation begins with healthy skin. Excellent skin care diminishes the appearance of fine lines, wrinkles, pigmentation problems (brown or red spots), and irregular skin tone.
Your facial consultation will include an evaluation of your skin. We will discuss your concerns regarding the appearance of your skin, then make specific therapy recommendations.
Dr. Kavali personally uses advanced skin rejuvenation products from SkinMedica and Obagi. In addition, we can recommend further skin treatments that may benefit you, including peels, laser treatments (including Fotofacial RF, Refirme Skin Tightening, and Matrix IR Fractional Resurfacing, or eMatrix fractional resurfacing), and microdermabrasion.
Request a Consultation
Things You Need to Know
Have Questions?
SkinMedica Cleansers

SkinMedica Cleansers

These gentle, non-irritating daily cleansers purge skin of dirt, makeup, and environmental pollutants without damaging your skin's moisture balance, helping to achieve better absorption of other treatments.

Purifying Foaming Wash (previously called Acne Treatment Foaming Wash)

Purifying Foaming Wash (previously called Acne Treatment Foaming Wash)

Reduces bacteria on the skin's surface
Helps keep pores from clogging
Gently exfoliates skin

Facial Cleanser

Facial Cleanser

Washes away environmental pollutants, excess oil and make-up
Hydrates skin
Prepares skin to absorb products better

Sensitive Skin Cleanser

Sensitive Skin Cleanser

Gently cleanses and hydrates sensitive, post-procedure skin
Contains special anti-irritants to protect highly sensitive skin
Washes away environmental pollutants, excess oil and make-up

Skin Polisher

Skin Polisher

Soft jojoba spheres gently exfoliate, but don't scratch or irritate
Fragrance-free cream formulation
Can be used in combination with any SkinMedica cleanser

SkinMedica Toners

SkinMedica Toners

These pH balanced fresheners and clarifiers gently tone and refine skin without depleting the natural oils of the skin.
Testimonials
"
Dr. Kavali is helping me to fight the aging process. She's made small changes at my own pace.
- Martha S.
DIAMOND GLOW IS HERE! THE BEST SOLUTION FOR HEALTHY, VIBRANT, REJUVENATED SKIN

Diamond Glow (formally Dermalinfusion) is an advanced skin-resurfacing treatment that combines exfoliation, extraction, and infusion of condition-specific serums to improve skin health, function and appearance.
A patented, non-invasive treatment, Diamond Glow is fully customizable and the perfect solution to address a wide variety of skin concerns and conditions from head-to-toe and is suitable for all skin types and tones.
Leave feeling rejuvenated at a very reasonable price point
Dr. Kavali loves her results! (see Instagram @drkavali)

Call 404-250-3333 today or email info@drkavali.com to make an appointment

Allergan's Allē Program is the rewards program preferred by Kavali Plastic Surgery
To get the maximum benefits and savings from all of Allergan's products, we recommend downloading the app.
Often, Allergan sends offers to you directly through the app.
Click the buttons below to get the app
Log in to your account and come see us to apply the savings!
If you have trouble please come on in and we will gladly help :-)

That's right, we can now treat your spider veins here at Kavali Plastic Surgery! Our own Stephanie Parker, PA-C has 8 years of vascular treatment experience and is ready to help. Call or email us for more info: 404-250-3333 or info@drkavali.com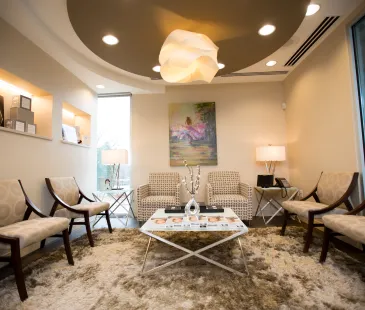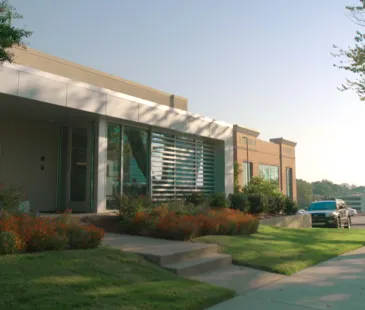 About Kavali Plastic Surgery
Metamorphosis for your mind, body and soul.
What we provide is plastic surgery, cosmetic procedures, reconstructive procedures, and skin care. But what people really get from us and from our products is HOPE.
Request a Consultation