Metamorphosis for your Mind, Body & Soul
Face
Confidence is Beautiful
We're here to help you be your best "you", with a full range of options for facial rejuvenation.
Back
Body & After-Weight Loss Contouring
Just Right for You
Whatever your problem area may be, Dr. Kavali will tailor a plan that's just right for you. Body confidence is her expertise.
Body Sculpting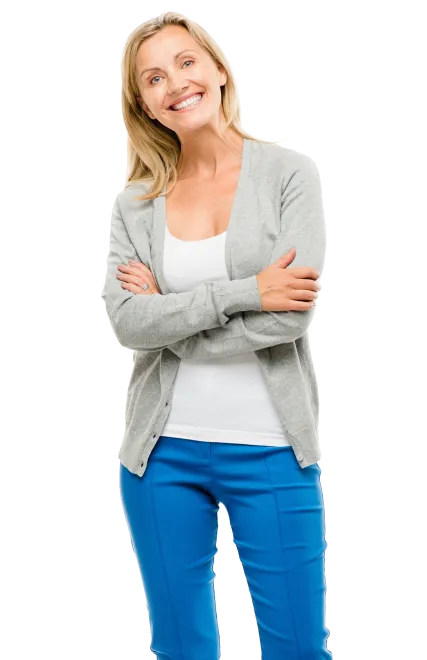 After Weight Loss Contouring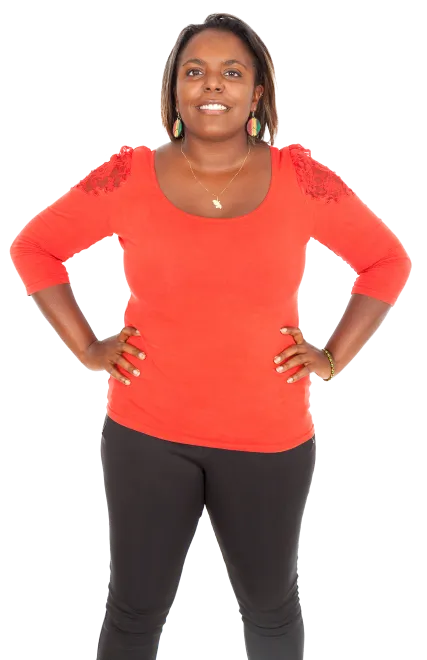 Back
Men
Tailored for the Male Physique
Keep your edge, and just lose the lines and love handles. Men should feel good about looking great.
Back
Face
Tailored for Men
Lose your lines, keep your edge.
Back
DIAMOND GLOW IS HERE! THE BEST SOLUTION FOR HEALTHY, VIBRANT, REJUVENATED SKIN

Diamond Glow (formally Dermalinfusion) is an advanced skin-resurfacing treatment that combines exfoliation, extraction, and infusion of condition-specific serums to improve skin health, function and appearance.
A patented, non-invasive treatment, Diamond Glow is fully customizable and the perfect solution to address a wide variety of skin concerns and conditions from head-to-toe and is suitable for all skin types and tones.
Leave feeling rejuvenated at a very reasonable price point
Dr. Kavali loves her results! (see Instagram @drkavali)

Call 404-250-3333 today or email info@drkavali.com to make an appointment

Allergan's Allē Program is the rewards program preferred by Kavali Plastic Surgery
To get the maximum benefits and savings from all of Allergan's products, we recommend downloading the app.
Often, Allergan sends offers to you directly through the app.
Click the buttons below to get the app
Log in to your account and come see us to apply the savings!
If you have trouble please come on in and we will gladly help :-)

That's right, we can now treat your spider veins here at Kavali Plastic Surgery! Our own Stephanie Parker, PA-C has 8 years of vascular treatment experience and is ready to help. Call or email us for more info: 404-250-3333 or info@drkavali.com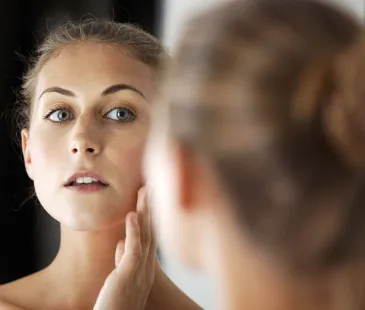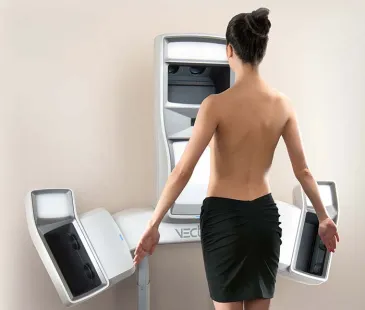 See the Future You
Vectra 3D Imaging
If you've been thinking about plastic surgery, but you're worried about what your results might look like, we have something to put your mind at ease.It's called Vectra 3D Imaging. And it can help you visualize your potential results before you ever commit to having surgery. It can help you make a more informed decision about procedures involving your face, breasts, or body.
Learn More About Our 3D Imaging
See all the Possibilities
Before & After Galleries
"
If you want to be with a practice that will be honest and open with you and set your expectations accordingly then you definitely need to see Dr. Kavali.
- Lisa B.
Celebrating Uniqueness
Dr. Carmen Kavali
Welcome to Kavali Plastic Surgery and Skin Renewal Center. I am thrilled to have you here, and I hope that you will have a rewarding experience with us. This practice is a labor of love for me, and has no shortage of my own blood, sweat, and tears in it. When I started it in 2002, I had no idea where we might end up and no idea how quickly we would grow. Our success is due to our people and our ability to communicate, sympathize, and empathize with our patients.
What we provide is plastic surgery, cosmetic procedures, reconstructive procedures, and skin care. But what people really get from us and from our products is HOPE.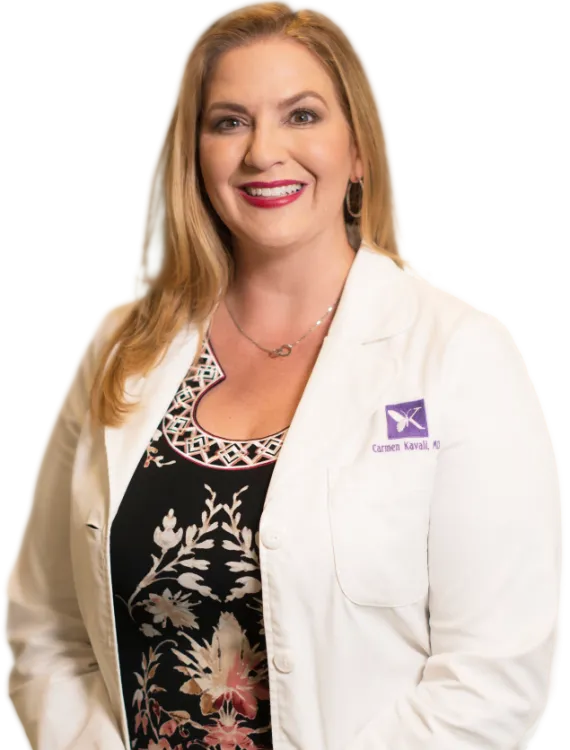 Testimonials
"
I came to Dr. Kavali because of what I had heard about her personal touch.
- Venus B.